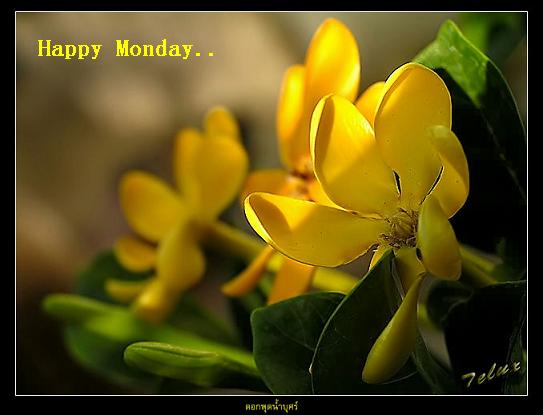 Good Morning All...Well it was a busy but fun filled weekend...Got a lotta catching up to do here ....I was planning on doing it last night...but the recliner was so comfy...well let's just say I had a nice long nap!

Hopefully we'll get the doors hung and most of the baseboard on this week upstairs...then it will be ready for the carpet...We'll see how it goes.

Wishing everyone a Great Day!!