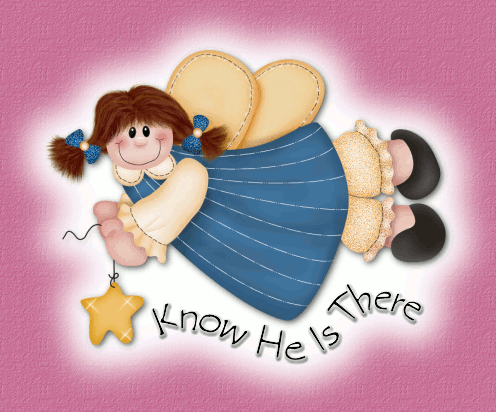 Good Morning! It's the middle of the week, but it's the beginning of
my work week. Got a six day stretch starting today, but God is good!
Isn't it wonderful to know that He is always present to get us through
anything? He always has and always will! I have enjoyed the past two
days with McKayla. My goodness....she is growing so very quickly and
learning many new things. She is a beautiful expression of God's love!
I had a funny dream about the Barn Bash last night. At intermission,
we (Laura, Luize, and I carpooled) went to an amusement park! It
was very crowded and we got separated and I was trying to get back
to the BB!! Yikes!!! It was a nightmare for sure!!! LOL!! Well, I have
rambled enough! I hope you all have a beautimous and phantabulous
day! Be blessed, my sweet phriends! You are precious to my heart!♥
I love you muchly, Phelps Family! And David and Lori.....I PROMISE I
won't leave during intermission at the Barn Bash! LOL!!!!!!!!
____________________

http://youtu.be/jr-ZwvEeHgY

___________________
(Thanks, Suzie, for this great video!! Love it!)
BLESSINGS, BLESSINGS, and more BLESSINGS!
.